Eurobike 2022 bicycle trade show rides into Frankfurt
2022-08-08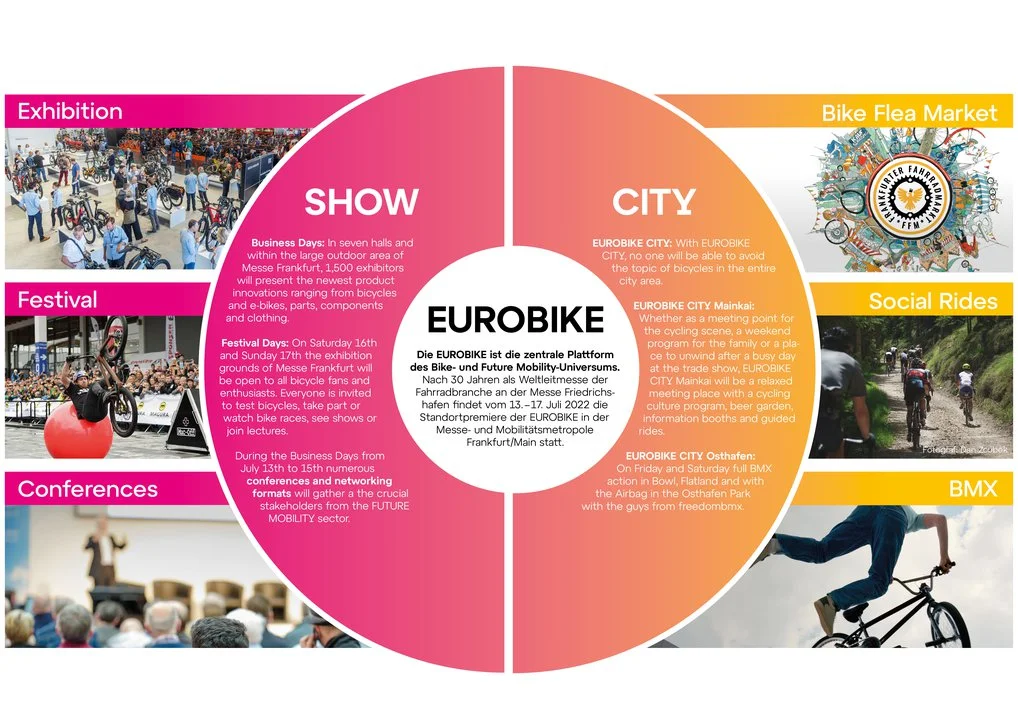 After a 30-year run at the shores of Lake Constance, the bicycle trade fair Eurobike is now happening in Germany's financial capital for the first time. Here are some of the highlights.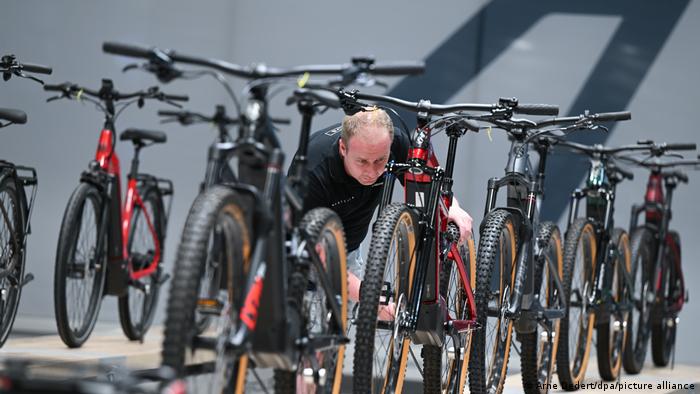 A 'quantum leap'
"It's really a quantum leap," says Stefan Reisinger, head of Eurobike. He is hardly exaggerating: The annual bike show houses more than 1,500 exhibits in seven large halls. The vast scale of this year's event marks a clear shift toward metropolitanism and promises visitors a vision of a future on two wheels.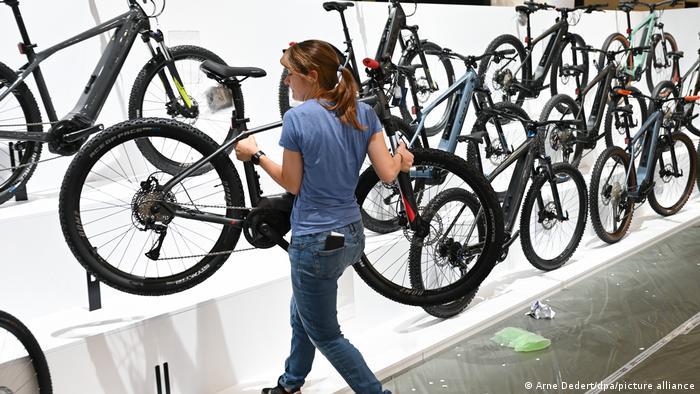 Boom punctured by supply-chain disruptions
The fair is taking place following what has been record-breaking two years in terms of sales for the German bike industry as people increasingly opted for personal mobility during the pandemic. Bike sales remain stable this year, but some of the optimism is fading amid supply-chain disruptions, exacerbated by the war in Ukraine.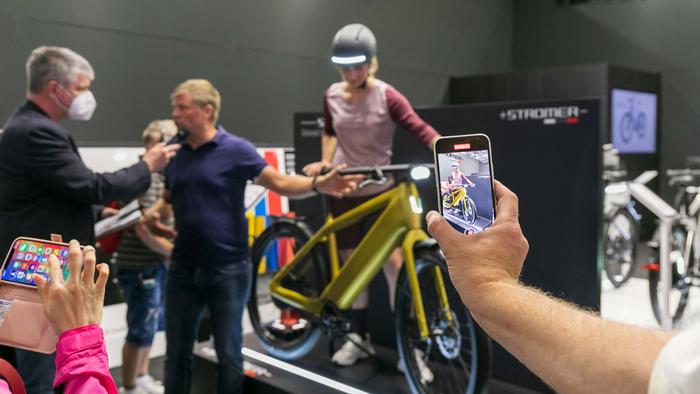 Urban ambitions
Eurobike's move to a metropolis mirrors a broader transition wherein more and more cities are promoting bikes as a cheaper, greener way of commuting. Even in Frankfurt, dedicated "Eurobike lanes" have been created to allow quick access for cyclists to the fairgrounds. Organizer Katja Richarz says the ambition is to make Frankfurt "Germany's bike capital."